Musculoskeletal ultrasound
Musculoskeletal ultrasound is a common, affordable, harmless, and painless modality used by radiologists to generate real-time images of muscles, tendons, ligaments, nerves, joints, and cartilage.
MSK Ultrasound can help to identify a range of acute and chronic inflammatory or injuries related conditions such as tendonitis, bursitis, injures, trapped nerves, arthritis, tears, joint problems, and masses such as tumours or cysts.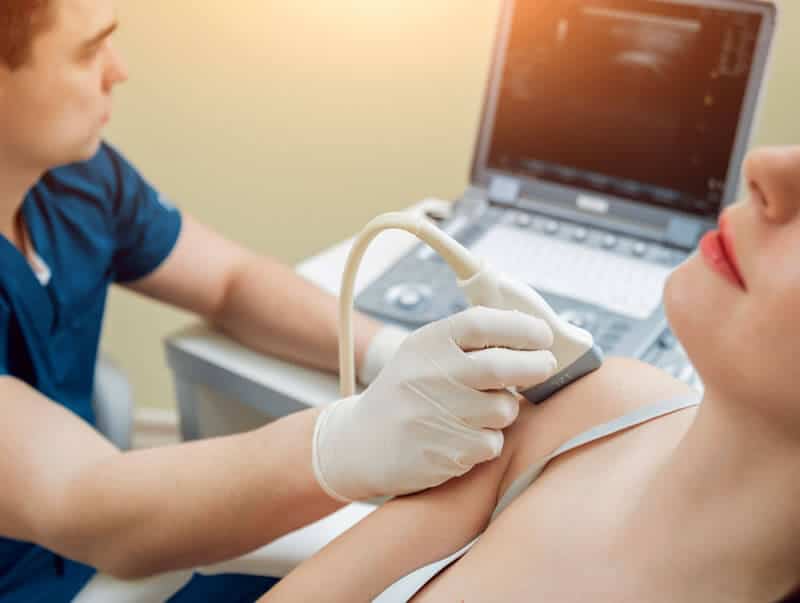 Private Ultrasound Clinic
All part of our services, from our specialists to our technology and, of course, our clinic, is designed to deliver the greatest possible experience for all of our patients and visitors.
We are conveniently located a stone throw famous Harley Street of London and our clinic is a place where you may feel safe and clean, comfortable, and reassuring environment.
Address: Private Ultrasound Clinic, 27 Welbeck St, London W1G 8EN