List of Ultrasound Scans During Pregnancy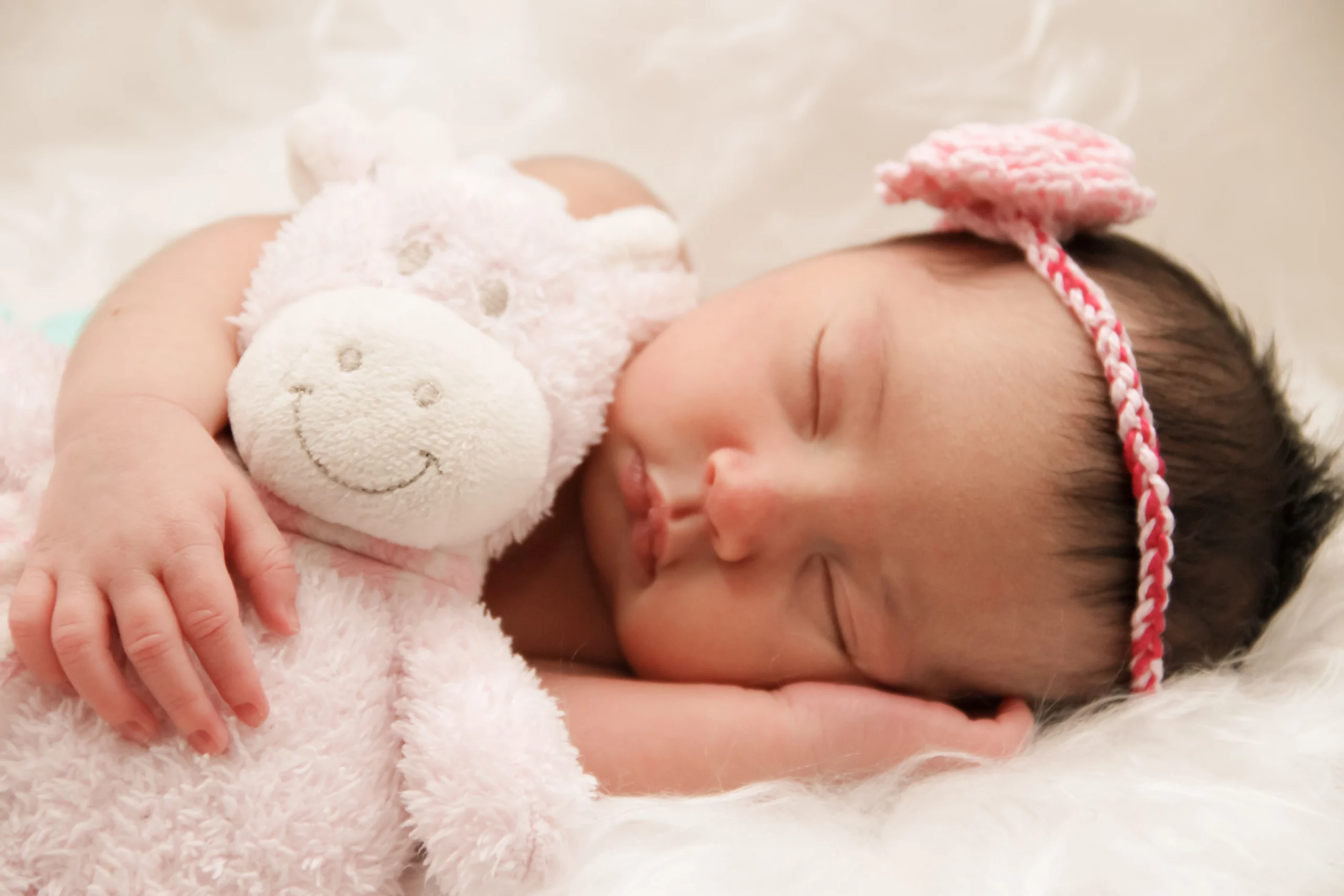 At the Private Ultrasound Clinic, we offer a variety of pregnancy scans for different phases of your pregnancy. We will be there for you from your first blood test (Beta HCG levels), to the Early Scan and Nuchal (NT scan) scans in your first trimester, to the Gender Scan, Dating Scan, Gender Scans NIPT blood test in your second trimester, and finally to meet your baby with our detailed 4D Scan in your third trimester.
Why Private Ultrasound Clinic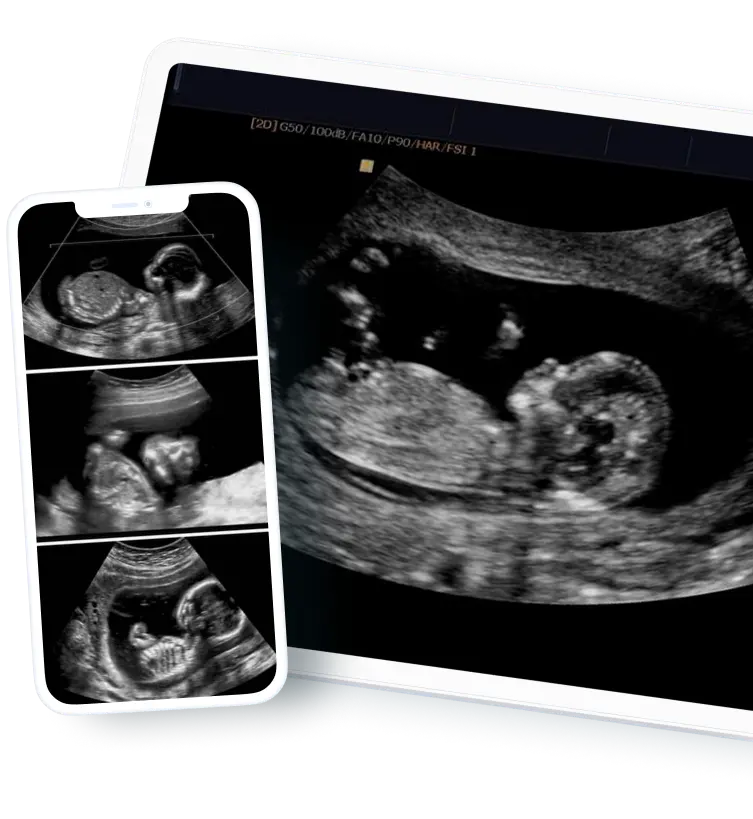 Why Private Ultrasound Clinic
Private Ultrasound Clinic
All part of our services, from our specialists to our technology and, of course, our clinic, is designed to deliver the greatest possible experience for all of our patients and visitors.
We are conveniently located a stone throw famous Harley Street of London and our clinic is a place where you may feel safe and clean, comfortable, and reassuring environment.
Address: The London Welbeck Hospital, 27 Welbeck St, London W1G 8EN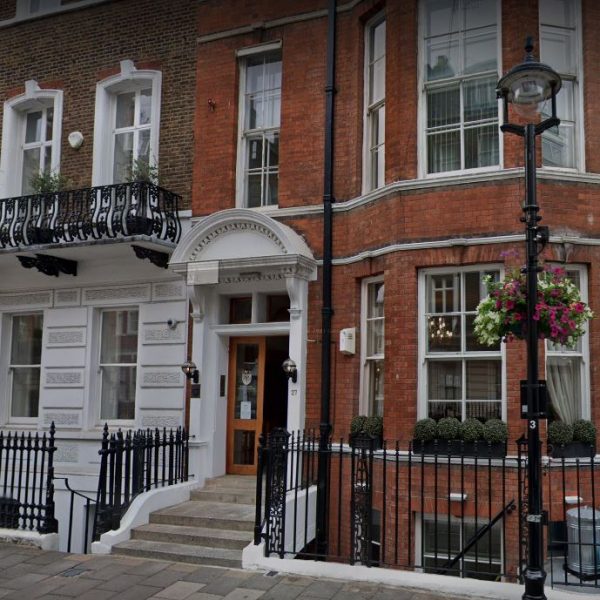 Follow us on
Social Media