Pelvic Floor Dysfunction (PFD) is a common condition that affects both men and women. It occurs when the muscles and connective tissues in the pelvic floor are weakened or damaged, leading to symptoms such as urinary incontinence, pelvic pain, and difficulty with bowel movements. However, the symptoms of PFD can often be mistaken for a urinary tract infection (UTI).
The symptoms of PFD can be similar to those of a UTI, including painful urination, frequent urination, and urinary urgency. However, PFD can also cause additional symptoms such as pelvic pain, constipation, and painful intercourse.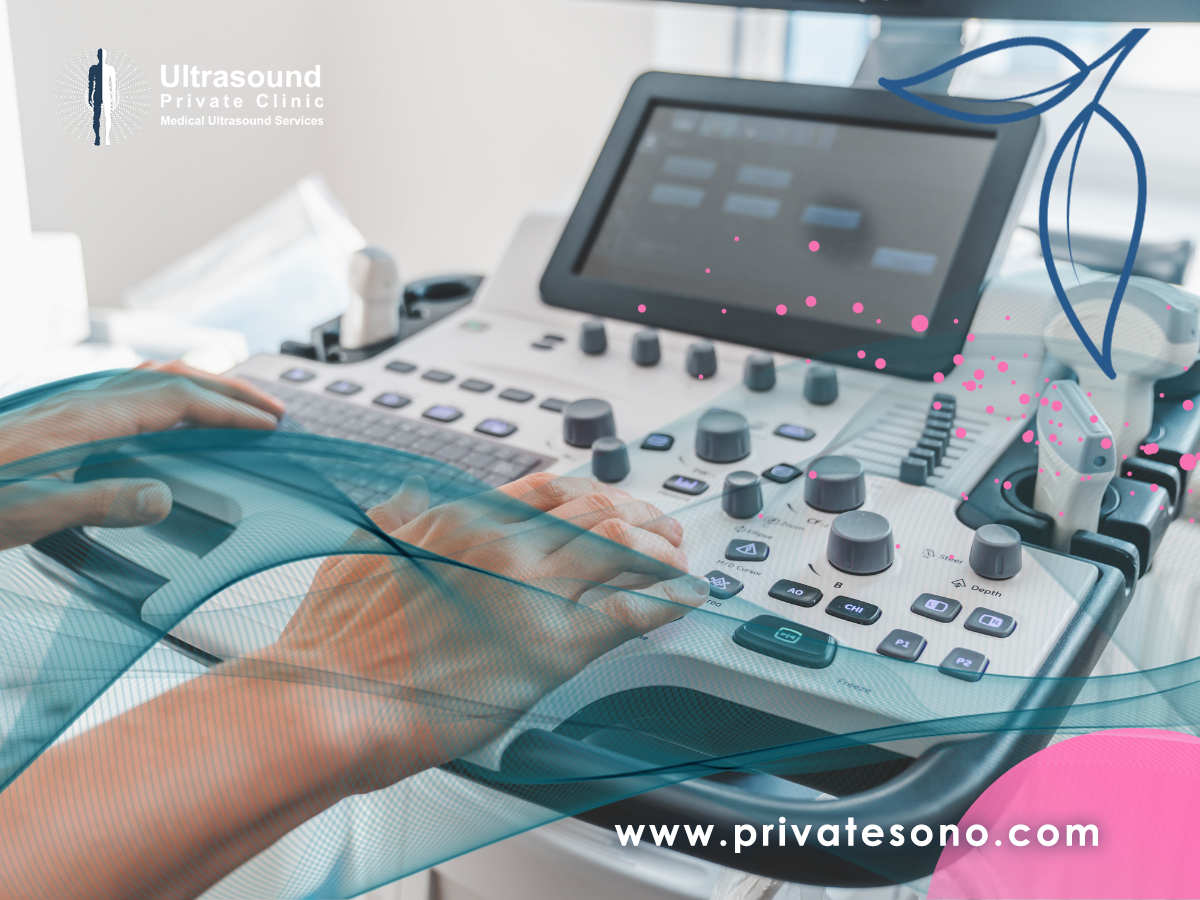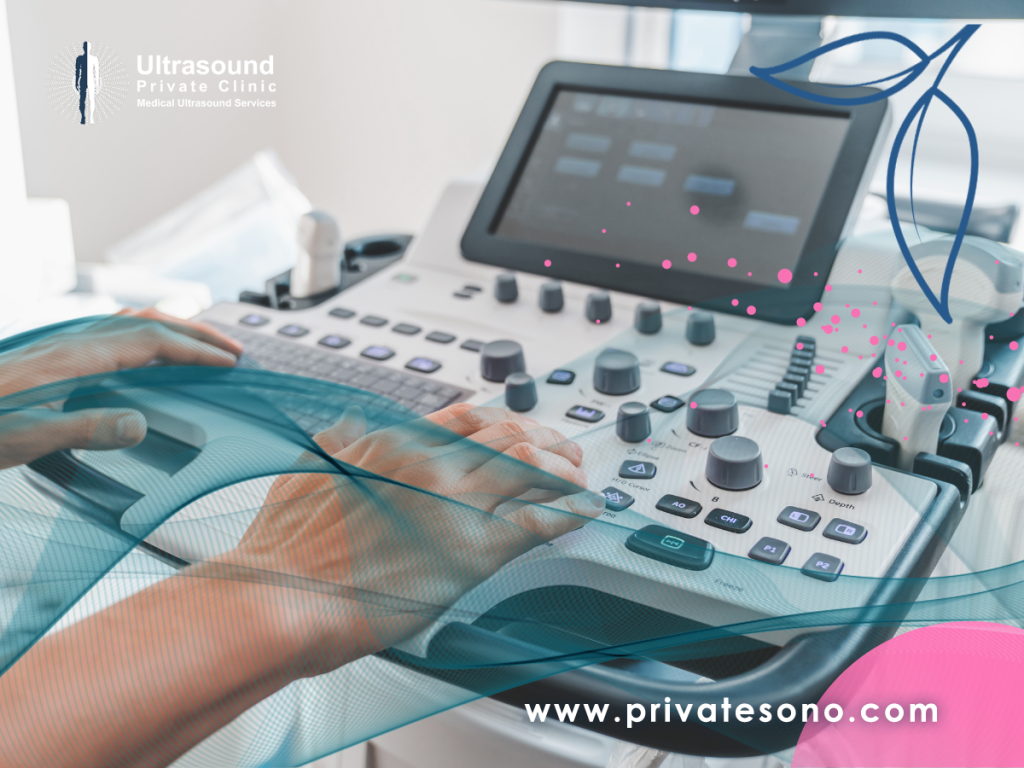 If you're experiencing symptoms that are similar to a UTI but are not responding to antibiotics, it's important to consider PFD as a possible cause. A Pelvic Floor Assessment can help diagnose PFD and identify the best treatment options for your specific condition.
At Private Ultrasound Clinic, we offer Pelvic Floor Assessments to help diagnose PFD. Our experienced sonographers use state-of-the-art equipment to provide accurate and reliable results. During the assessment, a transducer is placed on the skin over the pelvic area, and the images are displayed on a computer screen. The entire procedure is painless and takes about 30 minutes.
Visit our service page: Pelvic and Urinary Tract


If you're experiencing symptoms that could be caused by PFD, book an appointment with our experienced sonographers today to receive accurate and reliable results. Effective treatment options are available, and early diagnosis can help improve your quality of life.