A full body scan can be an important tool in detecting cancer early, even before symptoms appear. While there is no single test that can detect all types of cancer, a full body scan can help identify potential areas of concern and prompt further investigation.
Here are some reasons why you should consider a full body scan for cancer:
Early Detection: A full body scan can detect cancer at an early stage, before it spreads to other parts of the body. This is important because cancer that is caught early is often easier to treat and has a better prognosis.
Personalized Risk Assessment: Based on your age, family history, and other risk factors, your doctor may recommend a full body scan to assess your risk for developing certain types of cancer.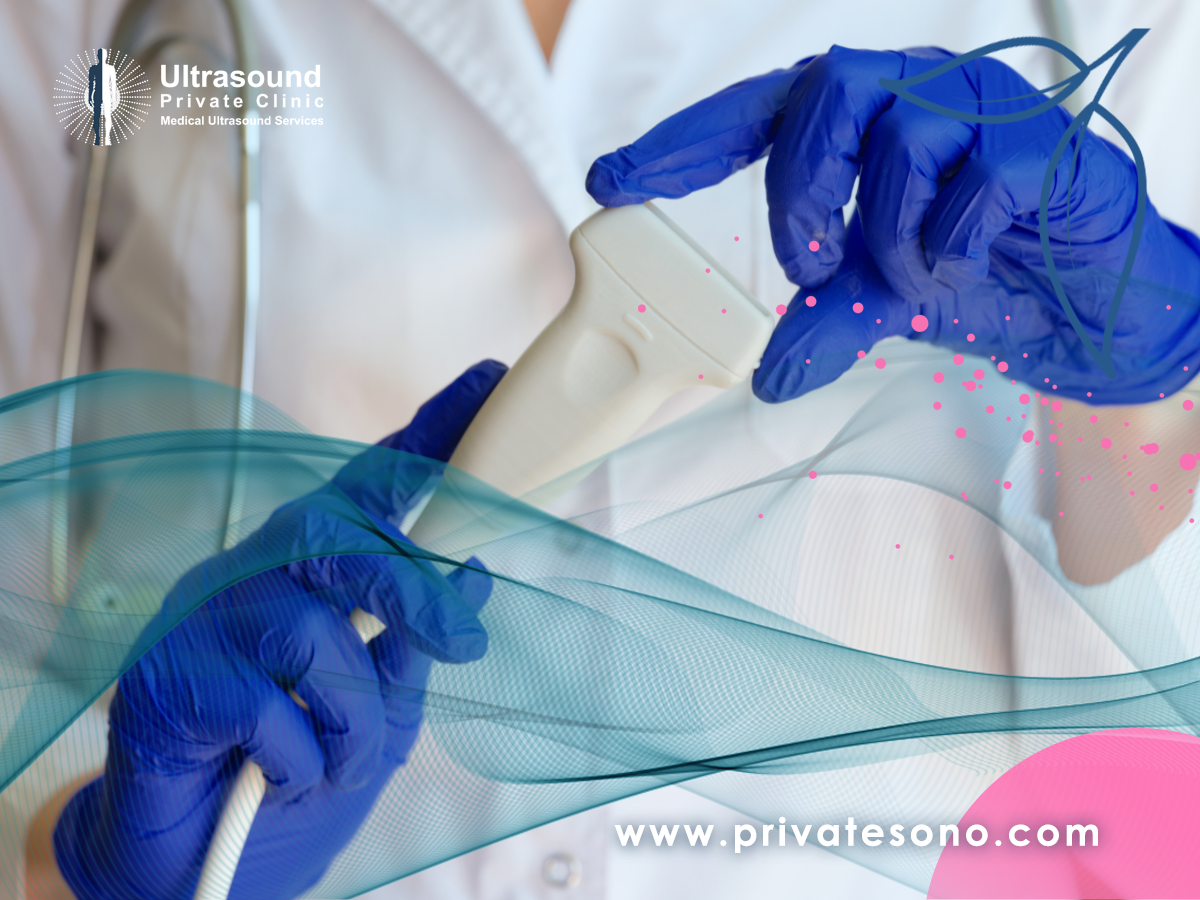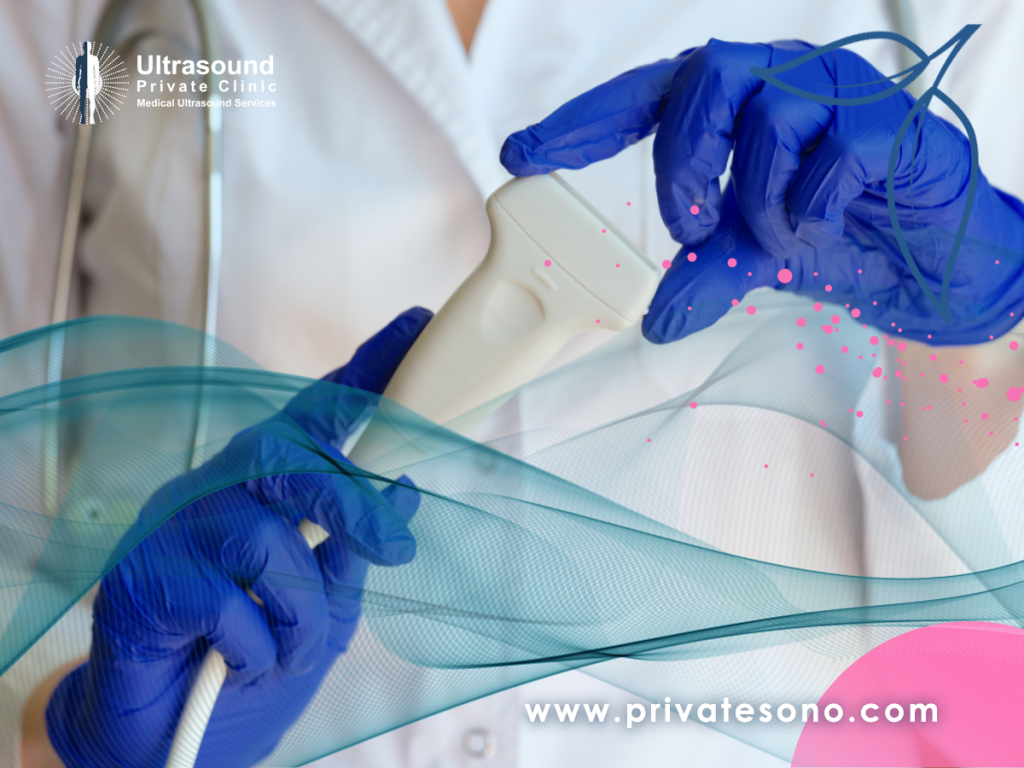 Comprehensive Evaluation: A full body scan can evaluate all major organs and systems in the body, including the lungs, liver, pancreas, kidneys, and lymph nodes. This can help identify any abnormalities or changes that may indicate cancer.
Peace of Mind: If you have a family history of cancer or other risk factors, a full body scan can provide peace of mind and reassurance that you are taking steps to monitor your health.
Proactive Health Management: Regular full body scans can help you stay proactive about your health and catch potential health issues before they become more serious.


While a full body scan can be a valuable tool in detecting cancer early, it is important to discuss the risks and benefits with your doctor before undergoing any type of medical imaging. Your doctor can help determine if a full body scan is right for you based on your individual health history and risk factors.